Overview
Prep Hoops Next tournaments are a look into the future of grassroots basketball. An independent platform that provides the visibility, coverage, and experience of the elite shoe circuits, coupled with the flexibility, logistical, and financial effectiveness required to run an elite program.
This tournament is a Prep Hoops Next Circuit qualifying event. If you're a current Prep Hoops Next Circuit program and already committed to this event, you do not need to register online.
If you are a program not currently a part of the Prep Hoops Next Circuit and interested in learning more, apply HERE.
Not interested in the Prep Hoops Next Circuit but still wish to play in this event? No problem! Please continue below to register online.
4-game guarantee
Open to all 12U-14U teams
All games streamed LIVE on BallerTV.com
Media coverage provided by PrepHoopsNext.com and other outlets
Only weekend passes will be offered on Saturday. Day passes will be available on Sunday only. Weekend passes can be prepurchased online below or on-site via debit or credit card. Cash transactions will NOT be allowed.
Event Director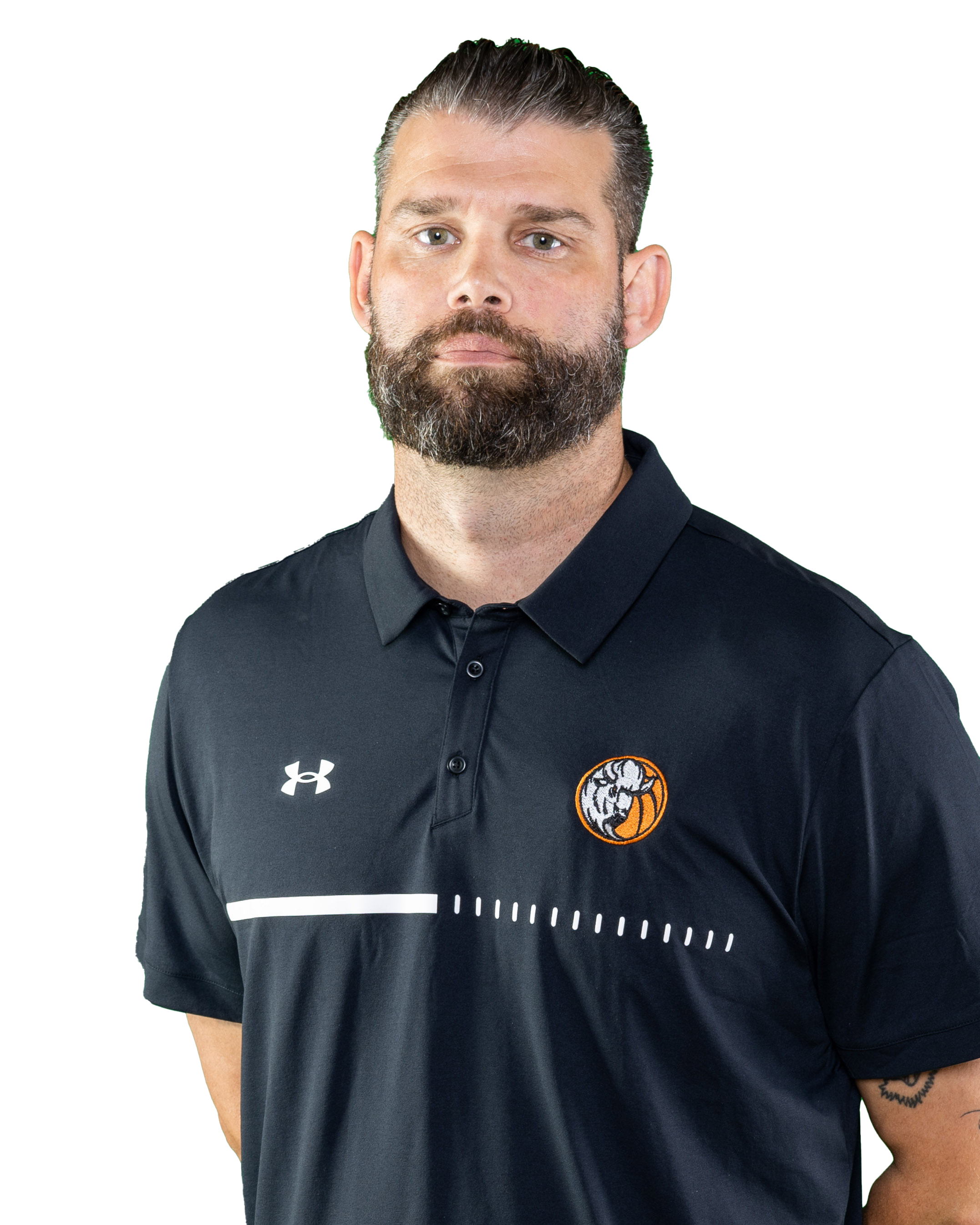 Michael Hatch - Event Director
Michael graduated from Paschal High School in Fort Worth Texas. He went on to play basketball at South Plains Junior College and at Oklahoma State University where he graduated in 2008 with a Business degree. He has been a Head Basketball Coach in the state of Texas for the past 14 years.
Frequently Asked Questions